---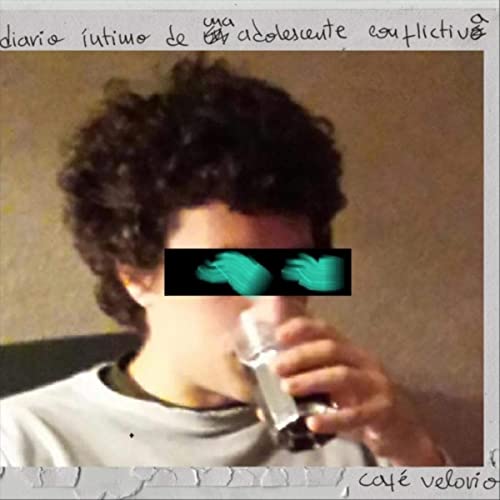 Overnight, it seems, everything has changed. It's sweltering (but for how long?) and we're able to go out and about and socialise (but for how long??). Being a human is starting to be alright again. Even the CBD seems to be slowly coming out of hibernation, with suited office workers buzzing hither and thither — and not a moment too soon as far as this wannabe is concerned.
Back at the start of the pandemic, we at Melbourne Coffee Sucks HQ had grand ambitions to remain steadfast, diligently updating you, dear readers, on the current state of coffee in the antipodes throughout the turmoil. Of course we all know how that went. At least we're still alive and drinking espresso.
What better activity could there be than heading out to sample some of Melbourne's finest coffee-bean juice? An unknown quantity to me, Café Intimo was. But I'm glad it was recommended to me. I won't waste words: it was great. None of this overly-fruity single-O stuff going on (or heaven forbid, "batch, bru" — brown water masquerading as coffee). No, this is the real deal. Italian-style espresso, made with a smile. If you play your cards right. But tasty either way.
This is one to add to the favourites list. Definitely a Does-Not-Suck award winner!