---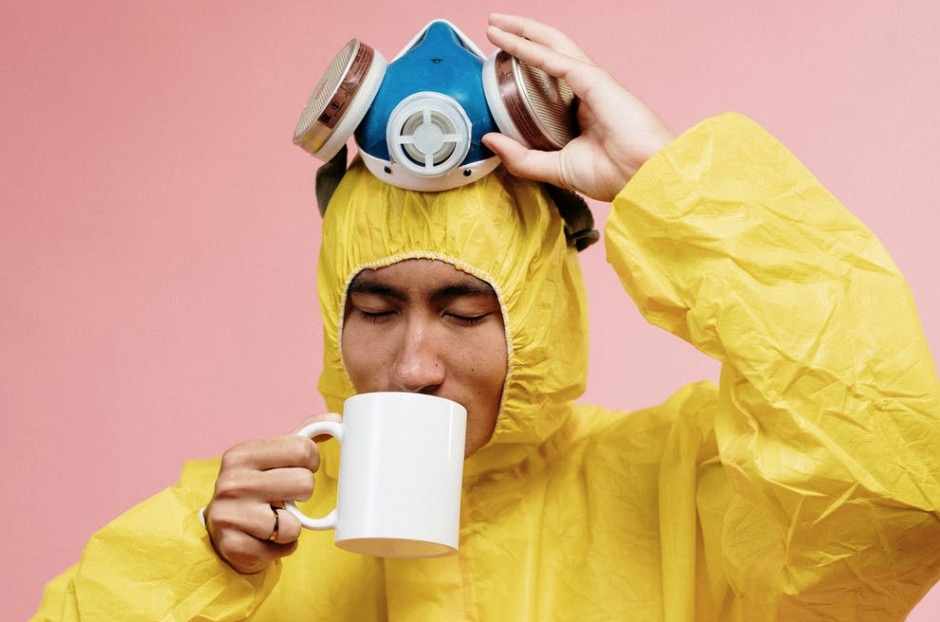 No snark from MCS today, because small businesses could use our help. Seriously, though. Many of us have to be at home a lot right now, and many of us have seen our favourite hospitality businesses, or even our own, severely impacted. We at MCS probably rate this whole situation about zero out of five cups.
But there is some hope. Read on for our weekly coffee-by-snail-mail picks.
There has been a lot of talk about supporting local businesses that are struggling, so here is Melbourne Coffee Sucks' up-to-the-minute list of hot tips for beans you can order from the comfort of your self-isolation. All of these are certified to Definitely Not Suck™ and have been used by us personally to make some mean coffee at home.
Son of a Gun by Zimmah

A Tasmanian favourite, already featured once before on this blog! They tell it best themselves: "Son of a Gun is the wild one of the bunch and takes aim at the current trend of lightly roasted coffee. It's dark, slightly smoky flavour with hints of tobacco and rich milk chocolate will grab you by the scruff of the neck and not let go. If you make it through this one without being hog-tied and dragged through the streets, you've done well." It's excellent, order it now.

Corporate Citizen by Espressohead

Our longstanding house blend from Richmond: a simple, well-balanced and relatively punchy espresso blend. Intended for use in milk drinks, but that's why we like it - definitely not sour, more on the earthy end of the spectrum. Clearly I'm no coffee cupper, but you should still order their beans. Trevor is a great guy and super responsive - send an email from their website linked above to order. They're more focused on large orders for enterprise, but happily deal in one-offs too.

Roosevelt blend by Inglewood Roasters

Coburg's very own coffee roaster. Inglewood's had a half-price promotion on recently which brought them to my attention. They clearly are keen for your business in this dire time. Order a bag of beans now! Ours is still in the mail so we're keen to see what it'll be like!