International Roast tasting notes
Rating:
---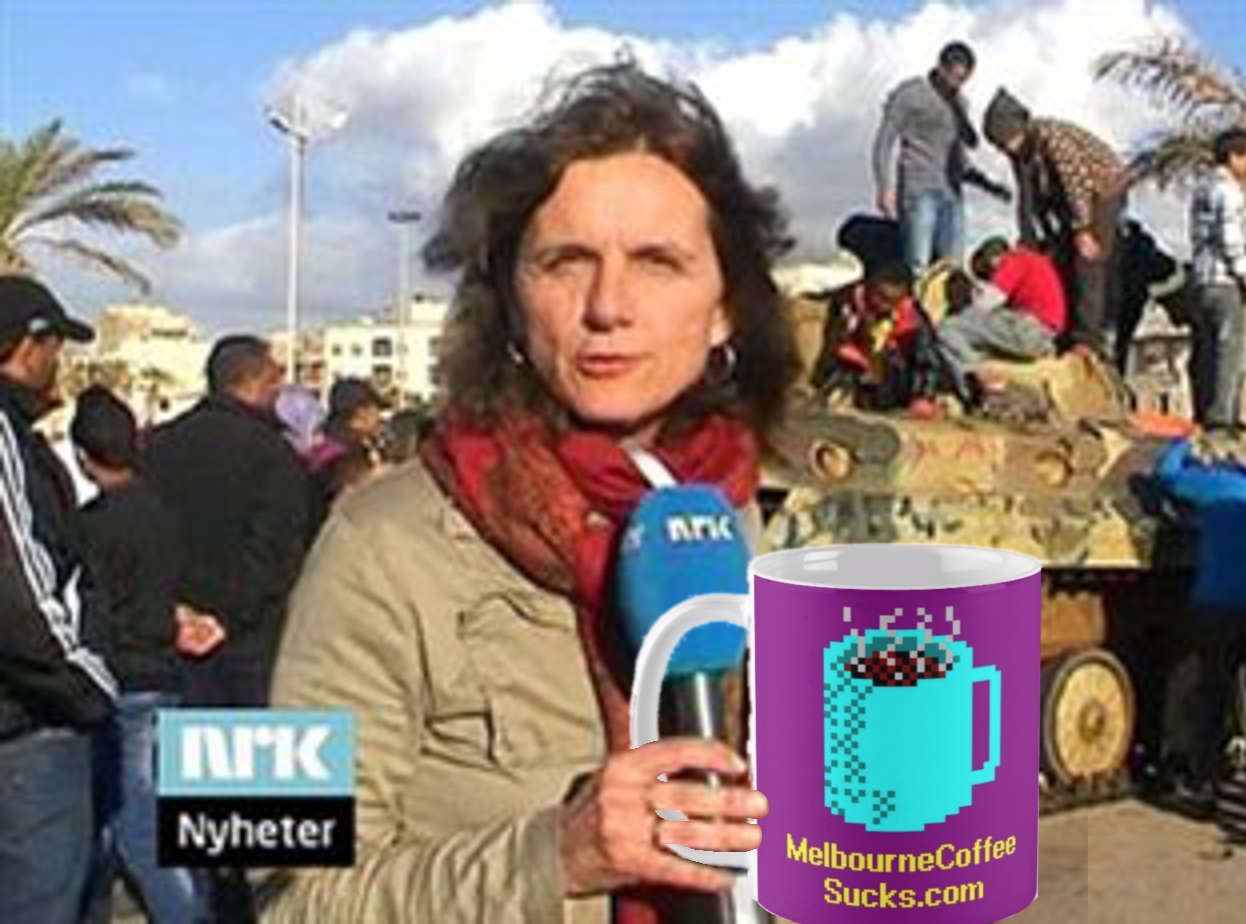 This is your instant correspondent with a report on international coffee drinking trends. It's not clear exactly which nation International Roast comes from, but with a name like that I'm sure it's very cosmopolitan.
On opening the tin, I was greeted by subtle, charred, herbal aromas. So subtle, in fact, that it barely smelled like anything at all.
Throwing caution to the wind and ignoring the label instructions that called for hot, but not boiling, water and one heaped teaspoon of coffee, I added boiling water and two heaped teaspoons to my cup. This unleashed further aromas: nutty, but also strangely oily and industrial.
I like the smell of machine shops, so I took a sip, undeterred. The flavour was acceptably coffee-adjacent, with notes of paper and burnt chestnuts. It was surprisingly ok.
Sometimes you don't need to know the exact altitude the beans in your perfectly-pulled shot of espresso were farmed at. For those times when you need a quick cup of warm, brown, mildly caffeinated liquid, International Roast delivers.
Smooth and satisfying indeed.
Finally, perhaps our distinguished and loyal readers aren't aware that we have some high-quality merchandise available for sale! Now you, too, can sport the same classy mug as our Instant Correspondent!