---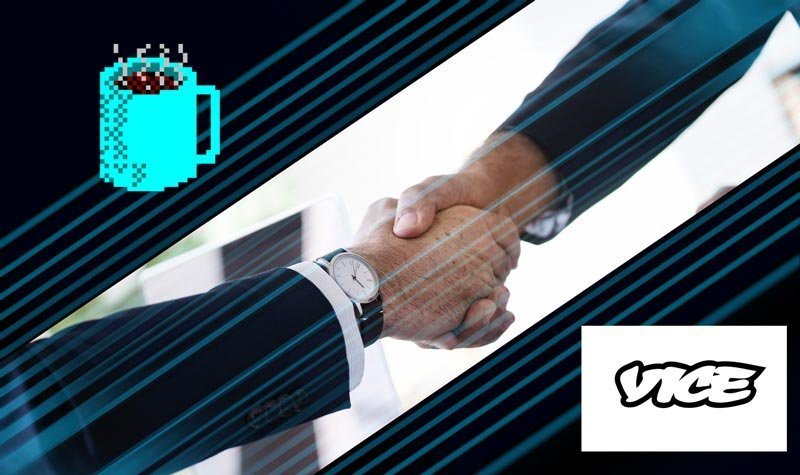 We at Melbourne Coffee Sucks have been quiet for a while, but it has not been in vain. We have been busily negotiating the details of a very exciting deal.
We're thrilled to finally be able to announce that as of the start of the new financial quarter tomorrow, we'll finally be joining the Vice Media family!
This deal has been a long time in the making — life continually gets in the way of our Coffee obligations, but we can finally tell our incredulous and devout readers this news. We believe this partnership makes good sense.
They recognise in us a scrappy and tell-it-like-it-is style of coffee journalism that Melbourne has been yearning for. Often, the Melbourne coffee scene is spoken of in laudatory terms using words like "world-class" and "notes of apple", but you can rely on MCS to call out sour coffee.
On the other hand, we're looking forward to having vast resources at our disposal, the backing of a well-known brand with a worldwide audience, and snazzy offices in Collingwood to boot.
Hang tight for the redesigned website, which we will be rolling out over the coming years!