Homestead House, Omeo
Rating:
---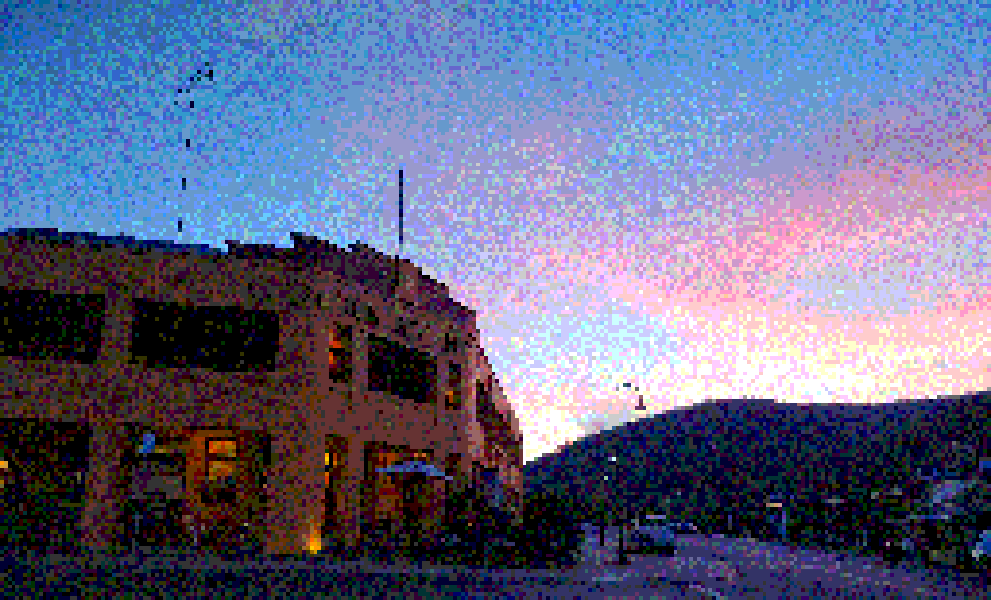 A week or so ago we were driving around in country Victoria, trying to escape the cubicle farm rat race that has become our destiny. On our way we stayed in a charming little town called Omeo, that had a bit of a ski-holiday-town-without-skiers feel to it.
The hotel we stayed at, the Golden Age Motel no less, had instant coffee and water, presumably for the horses. They'd evidently forgotten about the human guests. So, the tone had clearly been set.
By mid-April it was already quite cold, and so we stumbled out of the hotel, bleary-eyed and deprived of caffeine, in search of a remedy. Literally across the road we spied two establishments claiming to serve coffee. Mercifully, we picked Homestead House.
The folks who served us were extremely friendly, and after ordering our espressos we took a seat on the beautifully sunny porch. We eagerly slash apprehensively awaited our coffees.
We were no less than blown away! I had expected a barely-drinkable halfway-burnt-long-black-excuse-for-a-coffee, but this was entirely on par with some of the tastiest espressos I've had. It's a bit out of the way, but I'd say, go there — it's well worth it. Even the views were worth coming back for. The drive home was spectacular, too.
I'm giving it 5 cups not because it's the best coffee in the world, but because it's probably the best coffee you'll find on top of that particular hill!