Amelia Espresso, Launceston
Rating:
---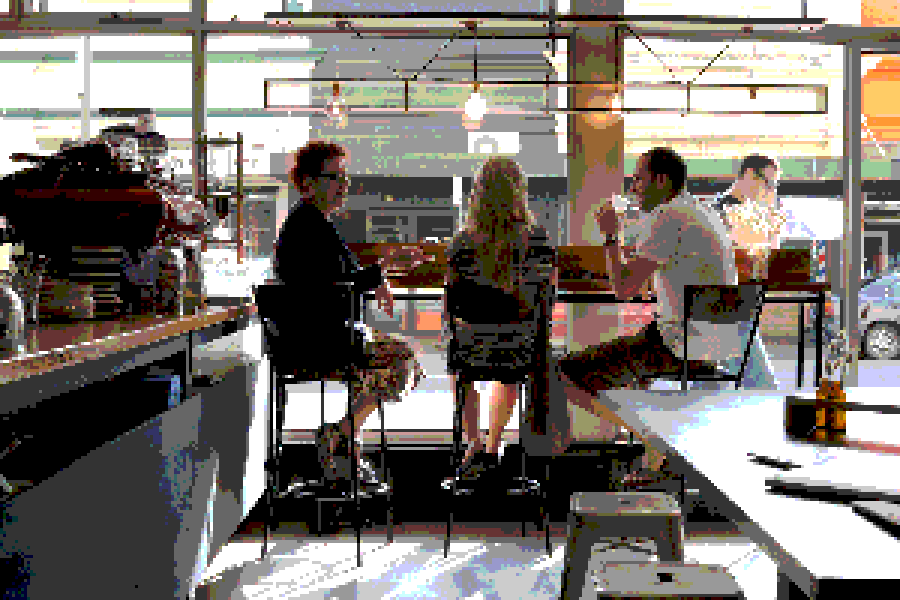 Our first coffee on the first morning we were in Launceston was at a little joint called Amelia Espresso. We weren't sure what to expect, because in usual style, preparation had been minimal, to say the least. So, we strolled around a bit and found this place.
They're really big on local produce here, which is cool. The coffee itself apparently comes from Ritual Coffee, a Launceston roaster. There are a few of those, it turns out!
Getting straight to the point though, I had the blend espresso, and it was well-made, fine, very satisfying. Luckily nothing fruity or scary like that, but yeah, mind not blown. Could be so much worse though, so yeah! The baseline for the trip was set! On to brunch!