Bryher, Launceston
Rating:
---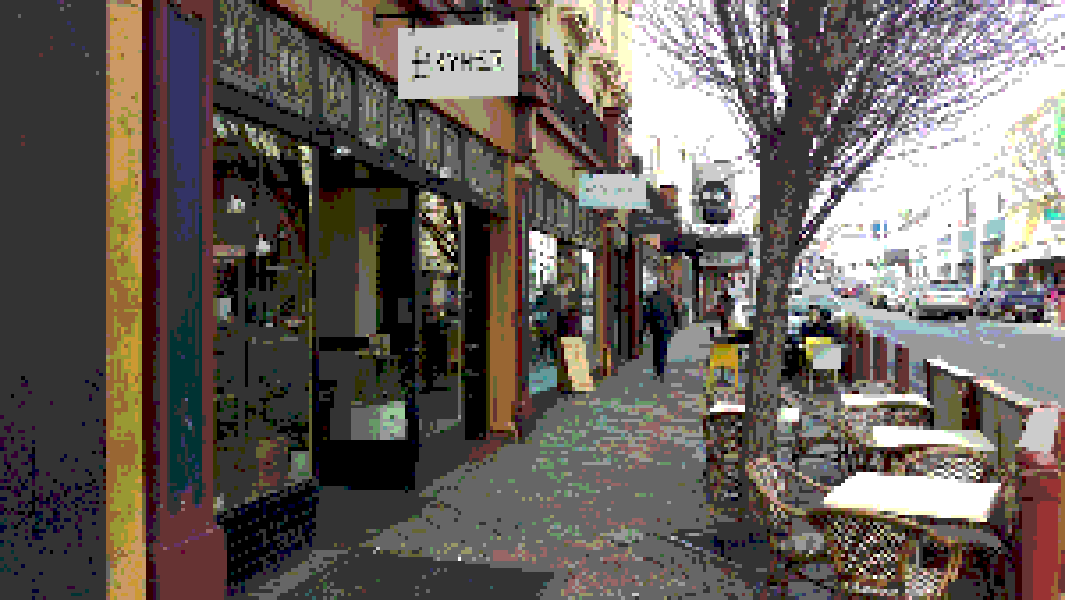 This was a good find. Well, not really a find, because it's an establishment right on the brunch-drag of George St. If you're hungry or want a coffee, definitely drop in at Bryher.
When we got there, it was already pretty busy, so we ended up having to wait quite a while — they were clearly very popular. I'm glad we did though, even though it contravened my golden rule about not waiting for brunch — we waited because we were already really hungry and didn't feel like traipsing any further. The food did turn out to be very tasty too, for what it's worth.
The coffee, from Provenance roasters, another local outfit, was really just what the doctor ordered. It was intense without being super bitter or sour, well-balanced, skillfully-made, good dark and terracotta crema — now I'm just listing positive adjectives. But seriously, it was very tasty. We went back a few times and the only reason I haven't given them 4.5 cups is because the last time we were there they were still super busy and clearly pretty rushed, and the espresso wasn't very consistent. Nothing awful though, overall a good find, and if I'm ever back in Launceston again, I'll definitely go back!